PlanetCom Managed IT Provides Diverse Technology Services to Support a Wide Range of Businesses
---
PlanetCom strives to provide products and services superior to the in-house IT departments of most large businesses. Based in Sherwood Park, Alberta and serving the Edmonton area and beyond, we specialize in Managed IT Services that consistently provide the computer, network, and technology support that is critical for success in today's world.

CompTIA A+ Certified
---
---
CompTIA is the leading provider of vendor-neutral IT certifications in the world and is the starting point for a successful career in the IT industry. At PlanetCom all of our technicians are CompTIA A+ Certified, meaning they have over 500 hours of hands-on work experience under their belts and have passed two exams scoring 70% or higher. We hold ourselves to the highest standards of customer service and technical expertise, and this is just another way we ensure that you receive nothing less, every time.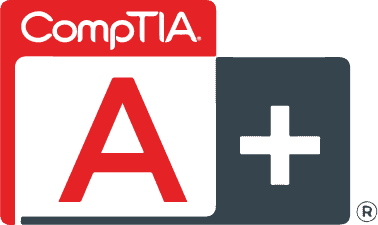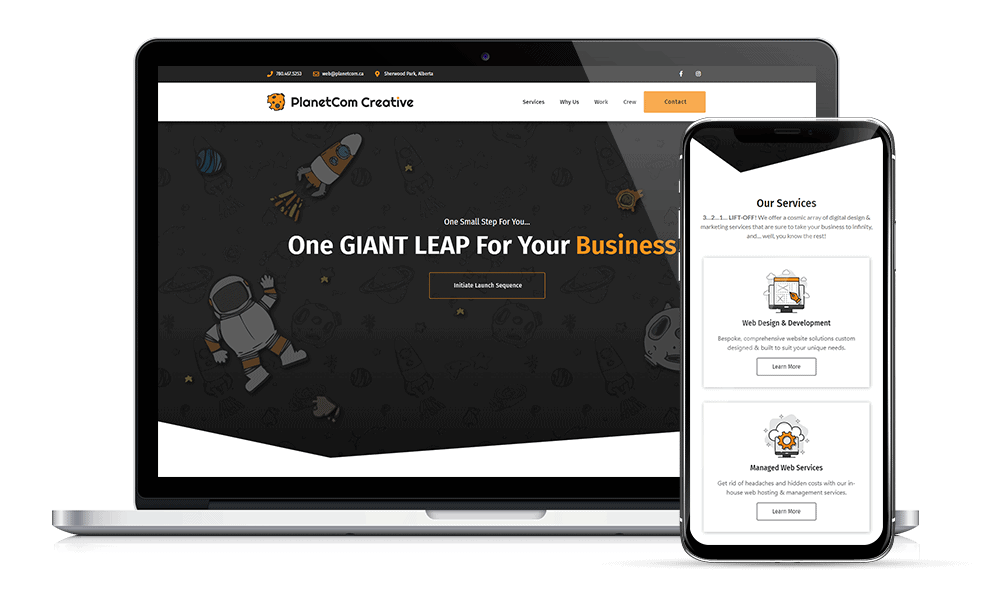 Managed Web & Creative Services
---
---
In addition to our Managed IT Services, we also have a full service web/creative department specializing in modern responsive web design, graphic design, and search engine optimization. We take care of all of your web needs from design & development to hosting & maintenance. Click below to learn more.
LEARN MORE

Companies We've Worked With
---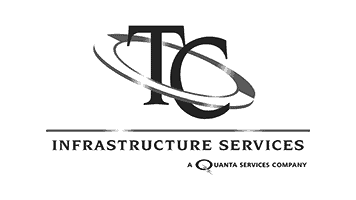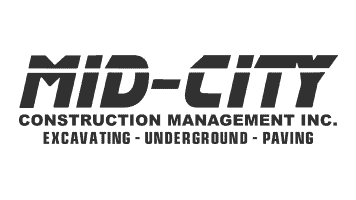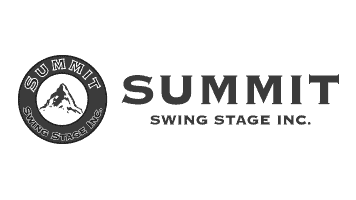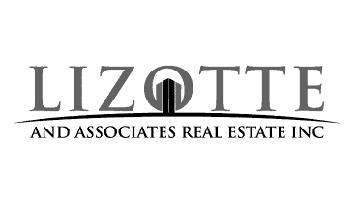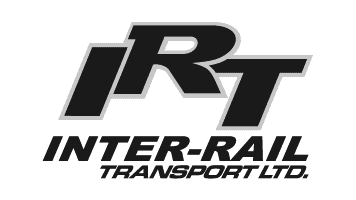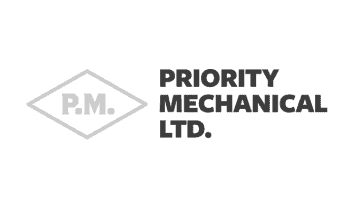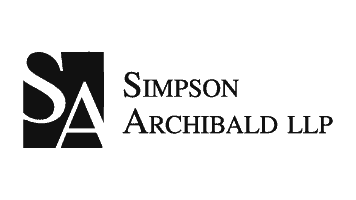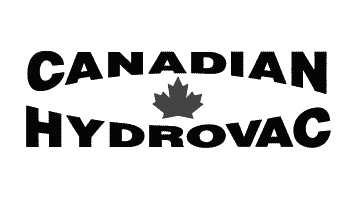 I experienced a system glitch going into Christmas that prevented me from accessing our banking in any browser I tried. Being Senior Accountant, keeping tabs on cash and transactions is a critical part of my job. Barry and team worked through everything they possibly could to restore, but in the end my system needed a rebuild. They completed the rebuild of my computer over the weekend so it had minimal impact on my functioning. System is working fantastic now! They were also extremely careful to ensure all my data and programs were migrated over. Thank you guys!
At 9am on a Sunday, we had an accounting team go into the office to work on our year end. Servers were done from a bad update that Microsoft pushed through over night. A phone call to Planetcom to discover what had happened and found out about the Microsoft update issue, and that the owner and one of his top techs had already been working on it. We were back up and running before 11am on a Sunday!!!! Exceptional service!! This is the IT Company you need on your side!
Currently working with them on a website redesign project. Funky office, great vibe, and awesome staff.
I have been working with Planetcom for only a few months personally and I am so impressed with the speed and efficiency this company conducts themselves. Parag is who we deal with on a regular basis and are continually impressed with his customer service. Every interaction with Planetcom staff has been positive.
You should have absolute confidence dealing with PlanetCom for any and all of your IT needs. Such an amazing and friendly local business. Carl (the president) is an absolutely amazing human being and shows great pride in his business. Deal with confidence and support local!
Lyle Appsdeveloper
09/06/2021
This company knows their stuff.. Had a power issue with my iMac 27"... they repaired quickly and at a great price. Highly recommend PlanetCOM and suggest if you have any IT or computer related issues .. talk to them first.
I have been working with PlanetCom for two years now. Over the last two years I have ran into a handful of major computer/printer issues; the most pressing was when my email crashed and had to get a new computer. My go to has been Barry, he is so responsive, understanding and most importantly: patient and ALWAYS fixes my problems! I can trust that when I call Barry, he will know how to help me. In today's age it's hard to find reliable people you can trust. Not only is Barry reliable but he walks you through his troubleshooting process and educates you about what happened and communicates the what approach he is going to take to find a solution. I haven't had a chance to work with anyone else because I always ask for Barry, but if the rest of the team offers the same level of service then I can confidently say that you'll be well taken care of!
Excellent service! The two gentlemen I dealt with were super friendly, knowledgeable, and professional. The service couldn't have been any quicker, and I was pleasantly surprised by how low my bill was. This will be my go-to computer company from now on. Also, easy to find location in Sherwood Park.
Sarah Windjack
27/04/2021
Carl went above and beyond for me. I'm so grateful for his help. He was honest with me, answered all my questions, and helped me search for a new computer while giving me advice about my current one. Any IT problems, questions, anything, give Carl a call!! SUPPORT LOCAL!
Awesome group with great support.
WRITE A REVIEW